Sales Order Page Overview
In this article, we'll provide an overview of what you can do and see on the Sales Order page. Let's explore what this page has to offer.
All Sales Order at a Glance
You can see all the Sales Orders you've created here and download the Sales Orders as a CSV file. You can also refresh the page to get the latest data.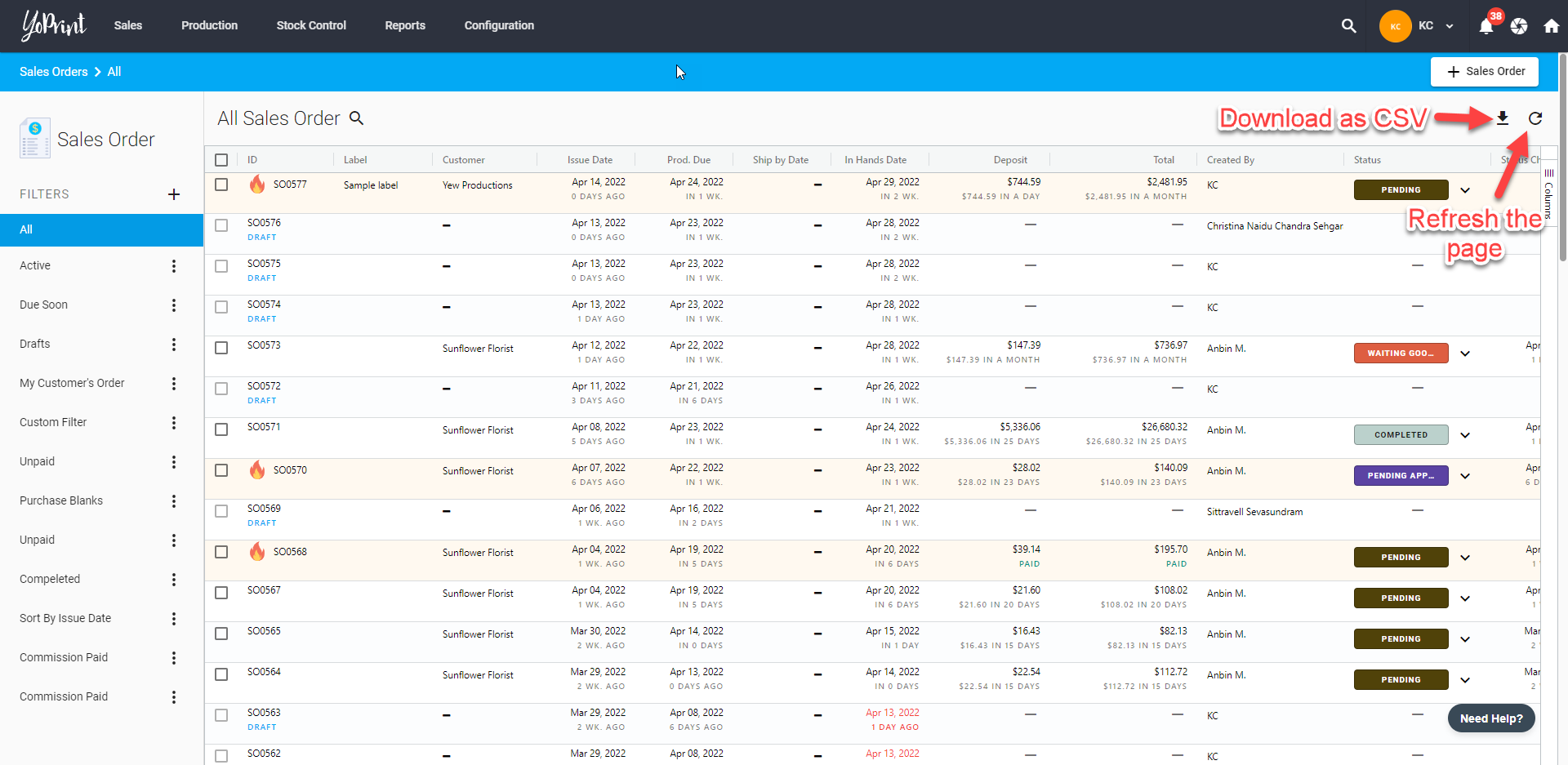 Creating a Sales Order
You can quickly create a new Sales Order here. Take a look at how to create a Sales Order here.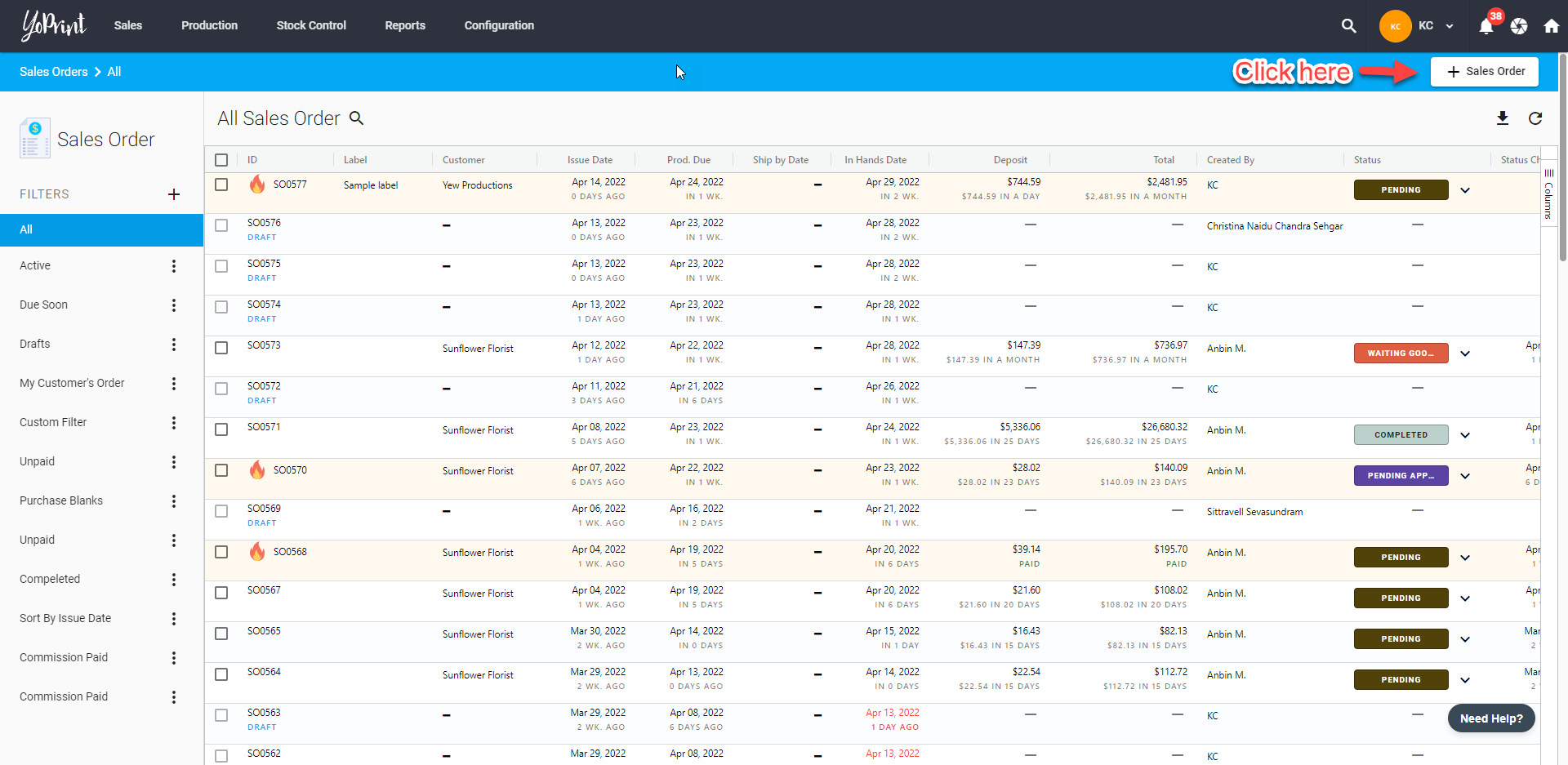 Global Search
You can use Global Search to search for a particular Sales Order. Learn more about Global Search here.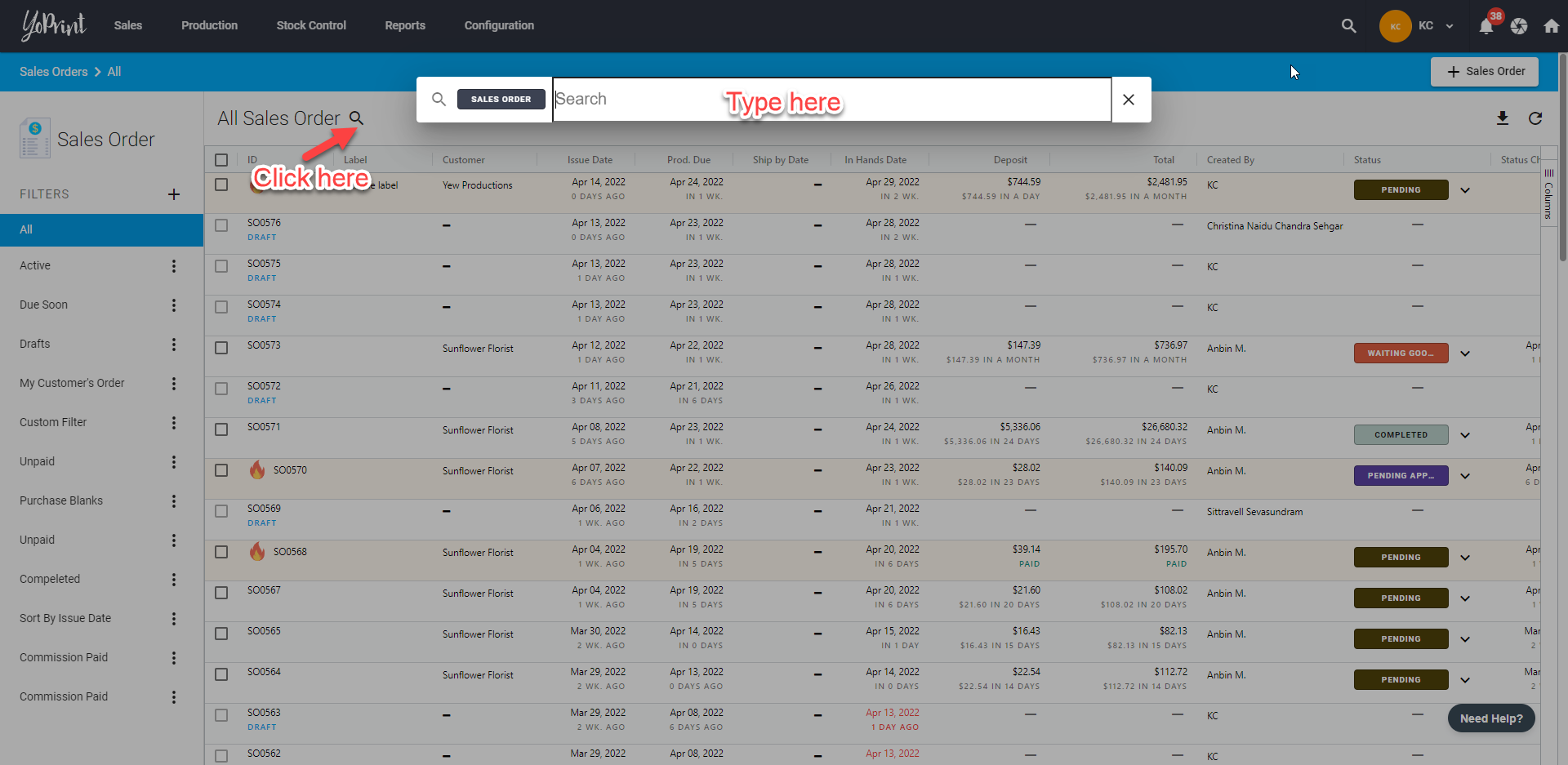 Rearranging Columns
You can rearrange the columns to your liking. Any changes made here will be saved to the user account and will be synced across all devices.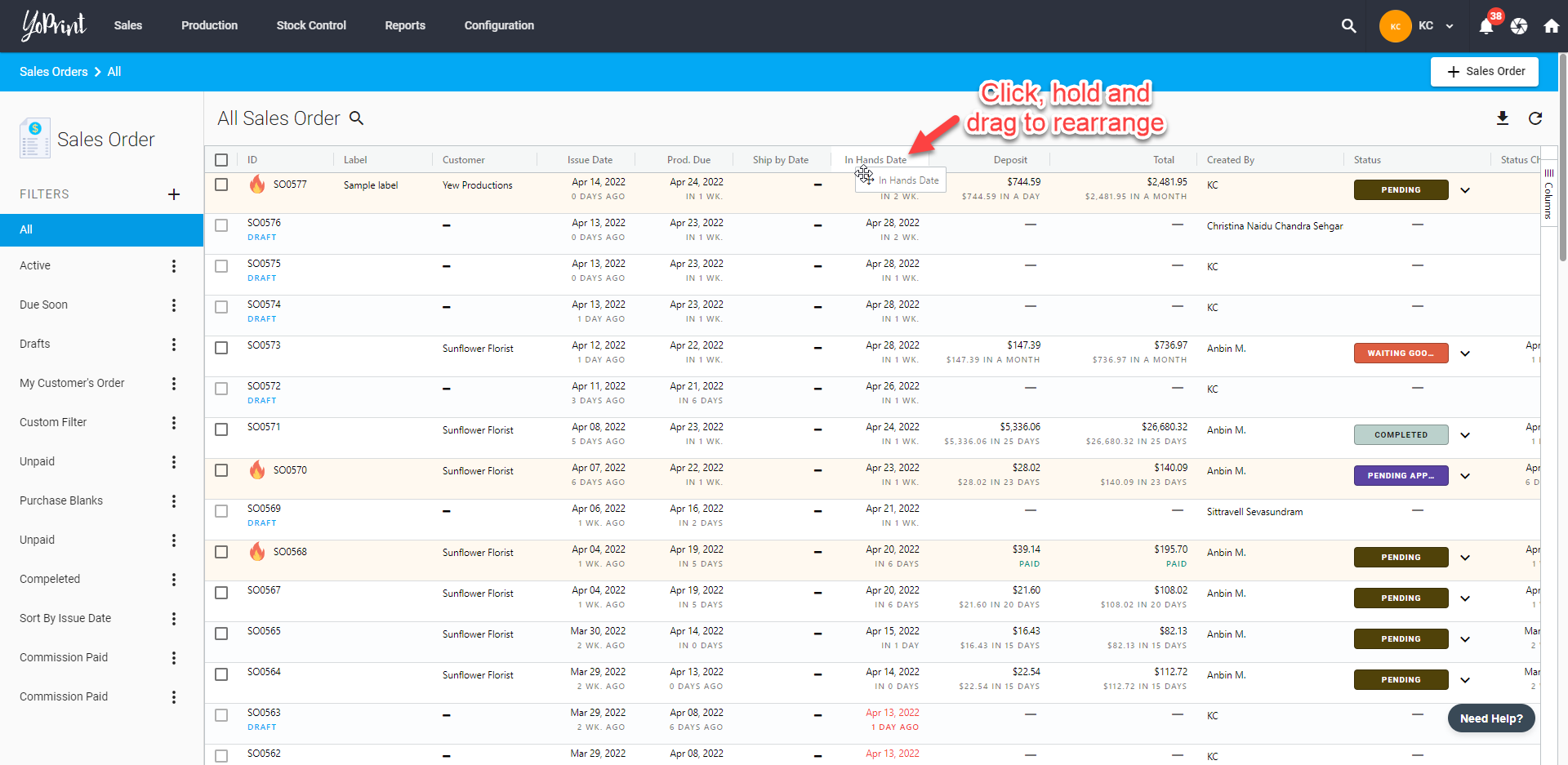 Filters to Prioritize What You Want to See
You can use the premade filters on the right of the list or you can create your custom filters to show only what you want to see. You can learn more about filters here.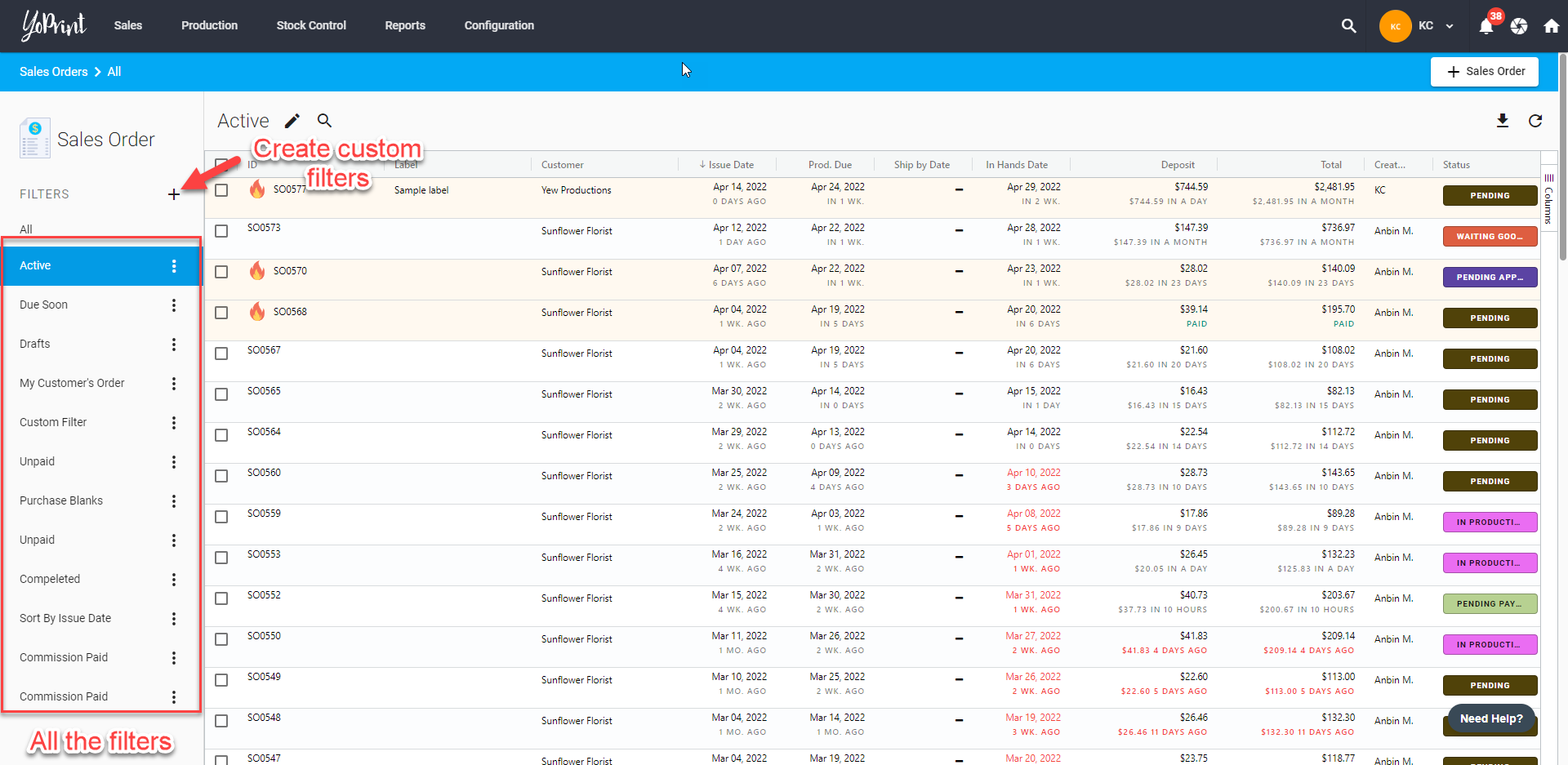 Column Options
You can choose what you want to include in the list.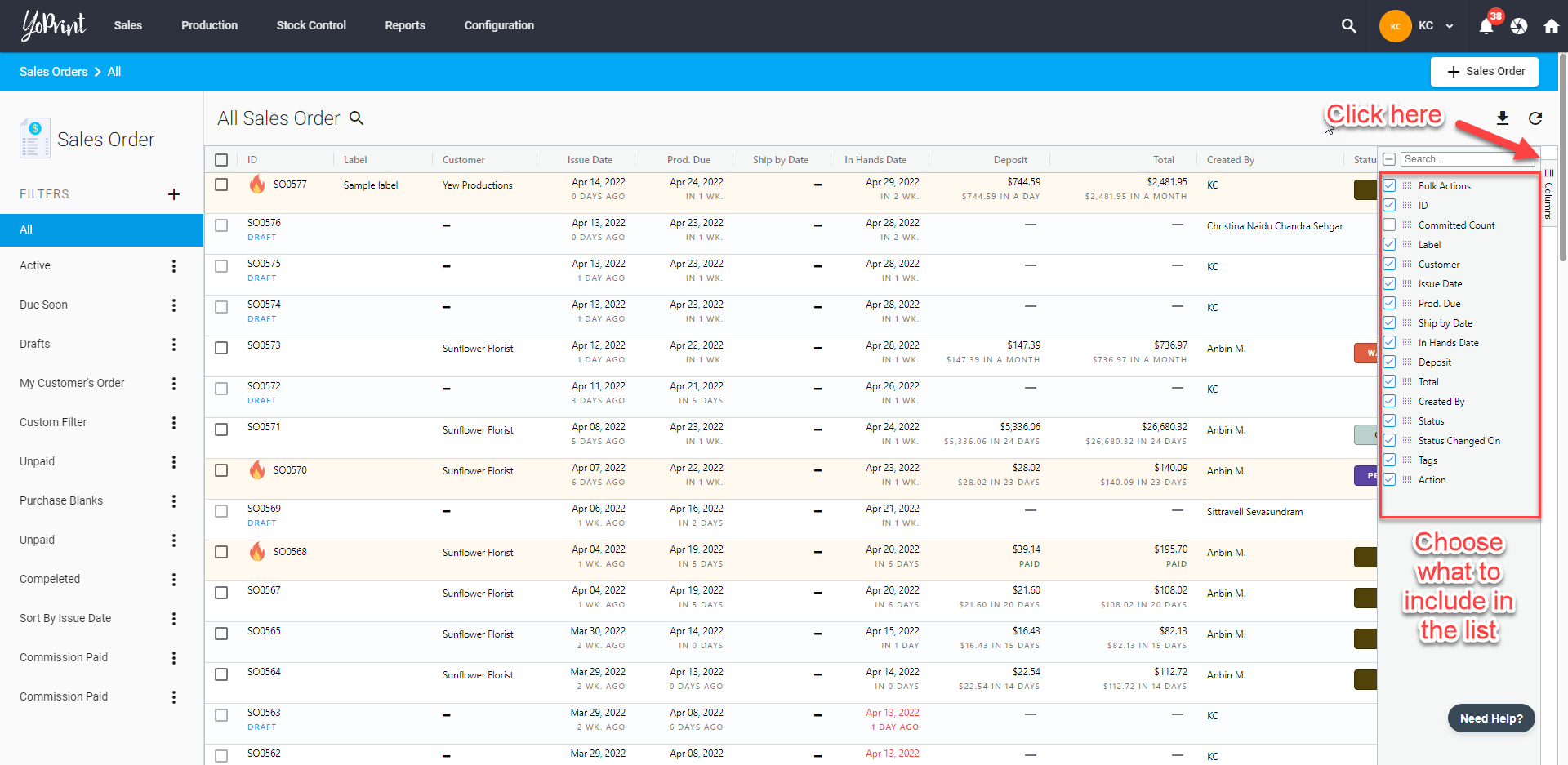 Bulk Options
You can tick the checkbox of one or multiple Sales Orders and this will reveal some options that you can choose.